Streamlined, Affordable &  Sensible
Payment Gateways That Work. American Merchant Center helps you run your business with best-in-class payment solutions.
Welcome to American Merchant Center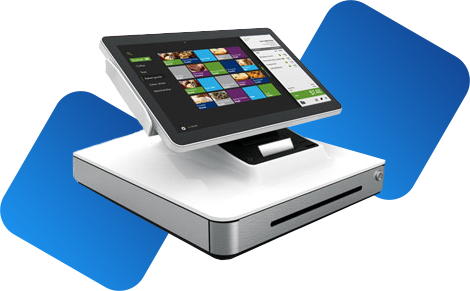 State-of-the-Art Payment Solutions
From connecting your off-site sales staff to giving your servers the tools to more efficiently process orders, your business' electronic devices can make or break your business. Give your customers an easier way to pay while streamlining your transactions with modern payment processing. From running credit cards to tracking loyalty rewards and logging inventory changes, our processing equipment puts the power of integration in your hands, while boosting your bottom line. Get started with just one phone call to our merchant services team.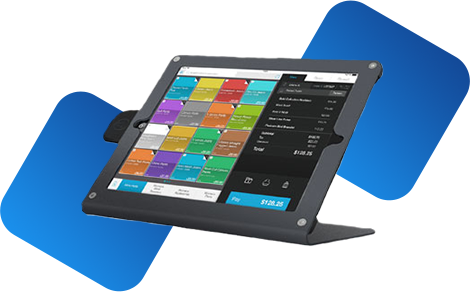 About American Merchant Center
After more than 20 years of serving American business owners, we've experienced a number of sweeping changes in the payment-processing industry, and we've kept pace with every one. Staying on the cutting-edge, we've always seamlessly adopted the best practices, products, and services, giving our clients the advantages of innovation.
From fully integrated POS systems to mobile payment processing equipment, we offer services and products that save you time and money. Our mission is to remove the obstacles that stand in the way of your success.
With no annual fees, no contracts and no equipment costs, we are the ideal choice in payment processing. Find out why your competitors choose us by contacting our client services team now.