Secure the Financing You Need to Grow Your Business
Here at American Merchant Center, we understand how difficult and frustrating starting a small business can be. You have the golden idea and a team of interested people, but where will you get the money? That's where we come in. We supply small businesses with merchant financing services that give them the funds they need to make that dream idea a reality. When you're ready to partner with the leading provider of merchant services, turn to American Merchant Center.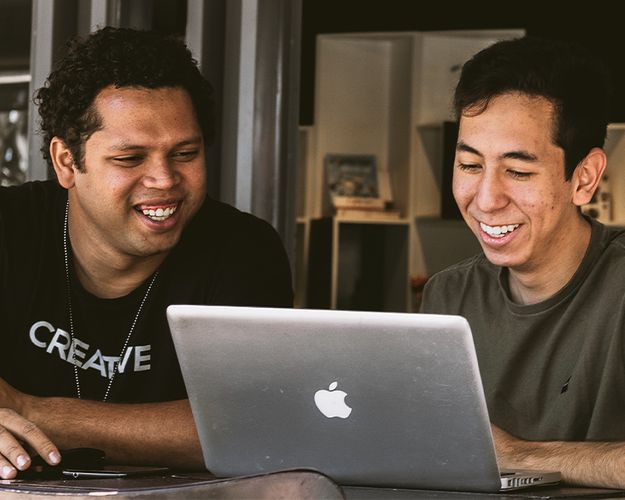 What can you use your merchant cash advance for?
Purchasing inventory and supplies

Investing in a marketing campaign

Hiring more staff

Covering payroll

Investing in new equipment

Purchase Inventory

Invest in Equipment

Expand Staff

Begin Marketing
We Invest in Small Businesses
We recognize the value and necessity of small businesses in America. They are the lifeline of communities and impact us in one way or another every single day. Because of those truths, we are committed to helping small businesses thrive throughout our nation, and merchant financing is the best way to do so. As a small business owner, having adequate assets and cash flow gives you the freedom to focus on creative solutions that help your business grow. Get started today with a free quote from American Merchant Center!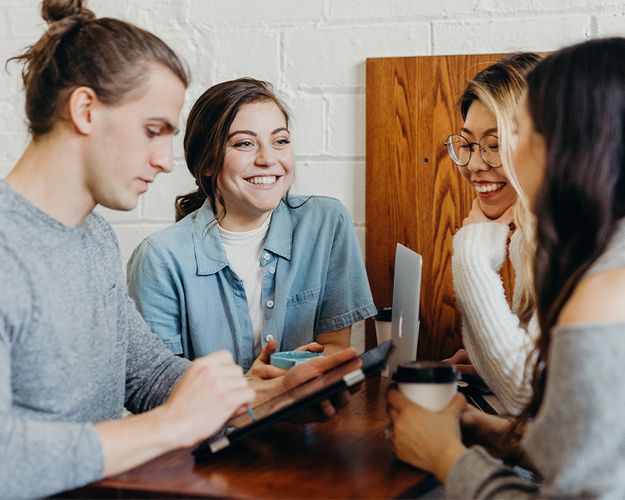 What Makes American Merchant Center Different?
Simply put, we exist to help businesses grow. Part of that comes down to exceeding the expectations of assiduous business owners time and time again. Traditional lenders typically approve less than 15% of small business loan applications due to lack of funds or insufficient business history. We're here to change that by offering convenient, no-hassle options for small business owners across the nation. Experience the American Merchant Center difference today!
How Does Our Merchant Financing Work?
If you're looking for the simplest way to secure a cash advance, American Merchant Center has you covered. With a simple application process, high approval rates, and quick funding, you can be well on your way to growing your business in no time. Here's how it works:
Application — Begin by filling out a simple application and providing your last three to four bank account statements. Applicants typically receive a same-day response with an approval offer, decline, or request for more information.
Purchase Agreement — We offer flexibility to small business owners by allowing you to receive up to 250% of your average monthly gross credit and debit card sales volume as a cash advance! Don't need that much? No problem, you control what you receive. We promise there are no collateral requirements, hidden fees, or other surprises.
Funding — Funding typically occurs within three business days of the signing of the purchase agreement.
Grow Your Business — Now comes the fun part! You can choose to allocate your cash advance to the areas you need it most so you can grow your business. Our convenient automatic payment system deducts a small, fixed percentage from each card sale so you begin paying back your financing with every sale you make.
Once collection has ended and the contracted amount has been paid off, you may be eligible for another cash advance to continue developing new avenues of growth. We are passionate about small business and are ready to help you accomplish your goals.
If you have questions about our merchant financing and cash advance program, feel free to contact our friendly team today. We'd be happy to walk you through a potential cash advance so you understand the entire process!
Merchant Financing
Get Started Today