Payment Processing for Food and Beverage Businesses
A streamlined process is crucial in running a successful food & beverage business. American Merchant Center offers its food & beverage clients a solution that enables both the front house and the kitchen to operate at maximum efficiency.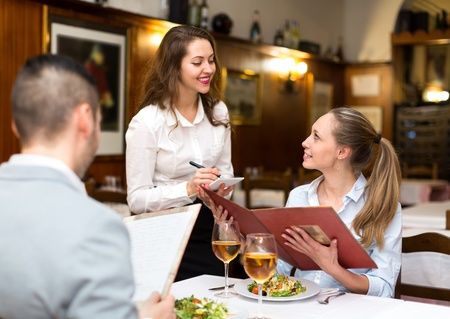 Lowest Rates
Maximize your profits by attaining the lowest processing rates in the industry.
FREE EQUIPMENT
Get an industry leading credit card terminal at no cost to you. Don't overspend when you don't have to.
POINT OF SALE
Our point of sale system allows you to track your intentory, adjust and apply tips, print to multiple printer, manage employee hours, sales reports, and much more.
TELEPHONE & ONLINE ORDERS
Give your customers more options to bring their business to you. Accepting orders over the phone or online in advance is just as easy as a walk-in customer.
GET PAID ONLINE
Our convenient merchant card services makes it easy for your business to accept credit card payments online. If you're planning to sell products or services online, it is vital to be able to accept credit card payments.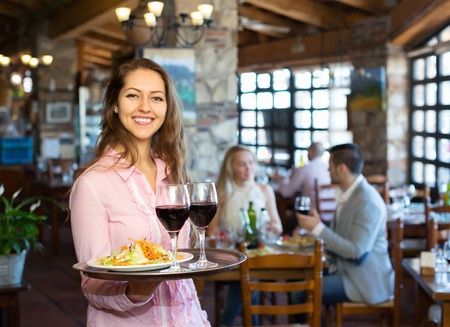 Industry leading Point Of Sale Systems
EASY TO USE:
Talech simple and intuitive interface allows you to take orders, accepts payments, and manage your inventory in just a few clicks.
ANALYTICS:
Understand your business. Get detailed reports on sales, transaction trends, and much more.
PROMOTIONS:
Run sales and promotions using discounts. Apply discounts to an individual item or an entire order.